cheppasta | 2020
chePPasta is a food-social website that links italian people with the same passion: PASTA.
---
created with: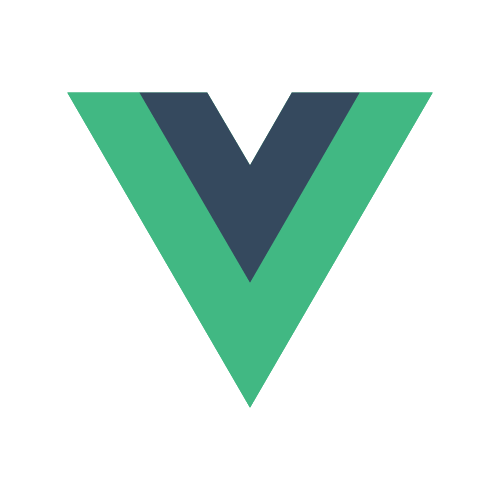 ---
stayq | 2020
StayQ is an italian digital agency which works in the world of event planning, photography, editing and much more.
---
created with: 
---
alessio vinassa | 2019
Personal website. Alessio is a digital entrepreneur; he needed a site to share his story.
---
created with: 
---
bigosolutions | 2018
Bigosolutions is a company which works in the public transport industry.
---
created with: 
---